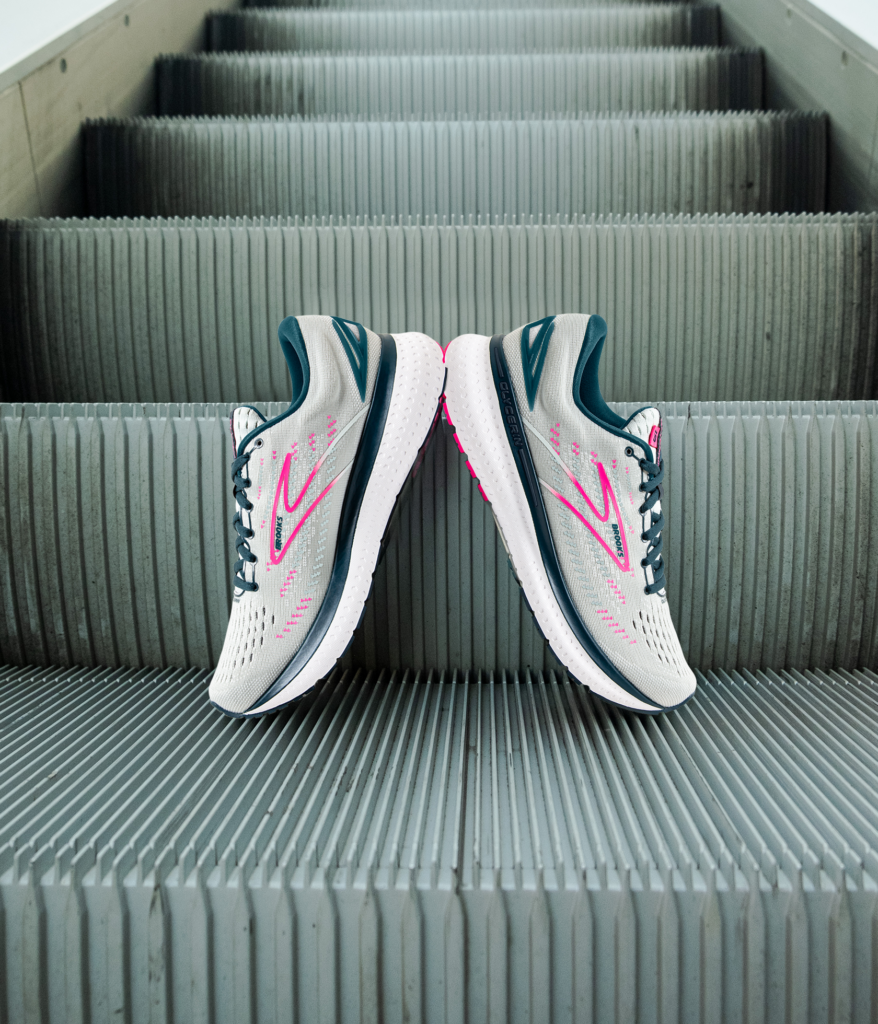 Glycerin 19
Step into your softest run ever. With plenty of super soft DNA LOFT cushioning underfoot, the Glycerin 19 delivers premium comfort mile after mile.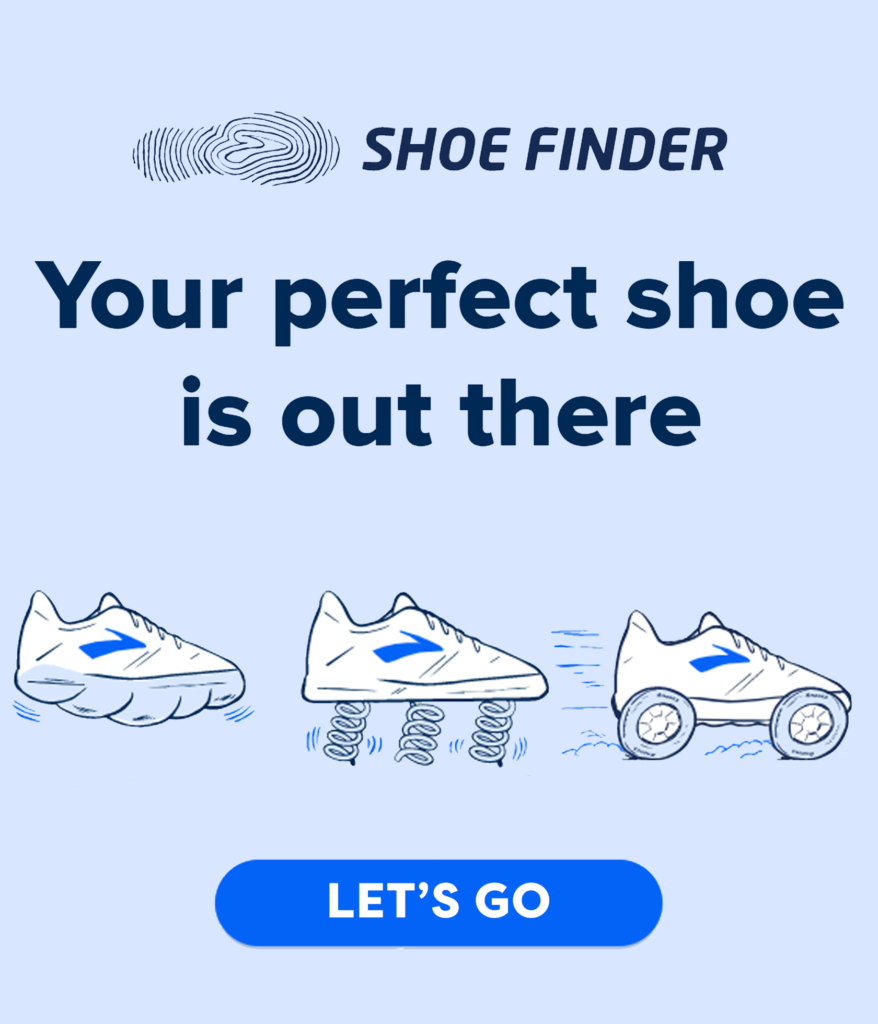 Your perfect shoe is waiting…
In 5 minutes or less, Brooks Shoe Finder will identify the right running shoe for your workout. Whether you're training for a marathon or running just for fun, we'll match you with the perfect level of support for your training goals.
Drive Convertible Run Bra
Slip into the new, seamless Drive Run Bra, then slip out the door for some comfortable, secure kilometres! Our run-ready Drive Run Bra is specifically designed for the high-impact nature of running. It moves with you and features compressive, flexible support.